Communication material for IKEA Creative Hub, an in-house independent agency driving the brand forward, internally and externally.
Read case
A fruitful collaboration with the spanish based fashion house; a creative ecosystem awarded with a National Fashion Design Award.
Read case
A straightforward formal approach for a smart technological company expanding its services.
Read case
Awarded proposal to build the brand identity and the entire range of communication elements for Foster & Partners architecture firm.
Read case
Girmi UPM
Foster & Partners
Narizuka Corp.
Biocon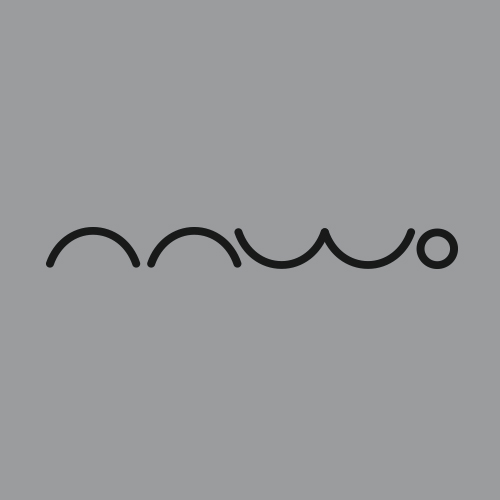 ANWO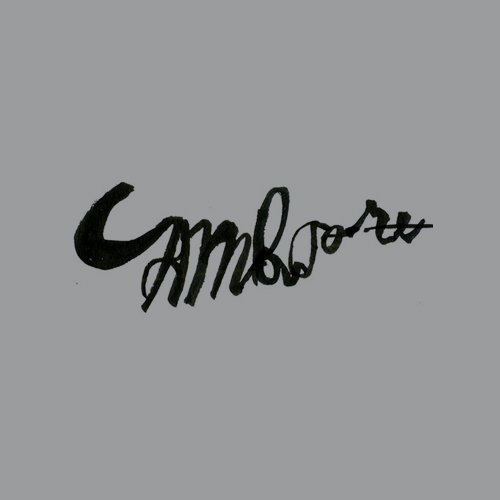 Cambooze


Noise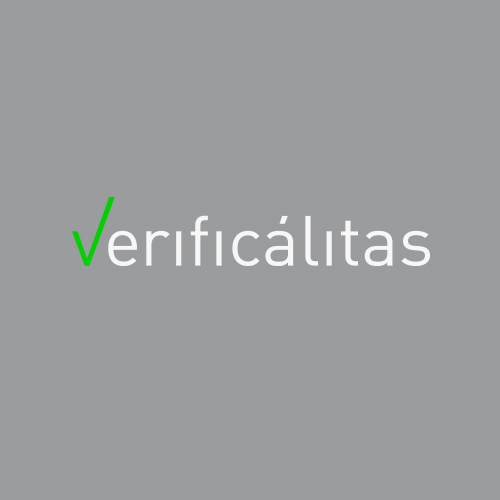 Verificálitas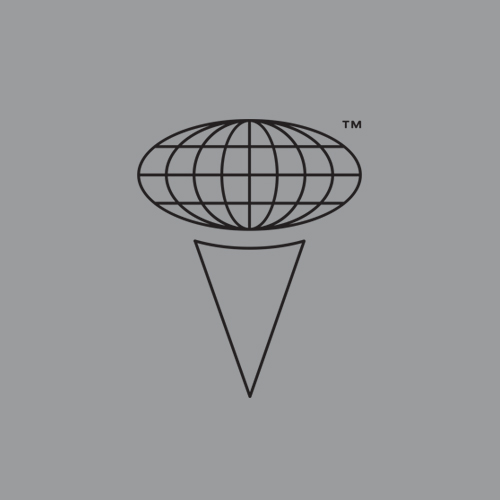 Chvlavista



Montana de Dub
Super-Normal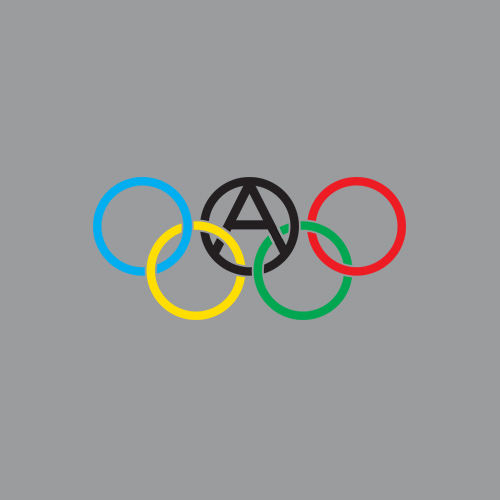 Alympiad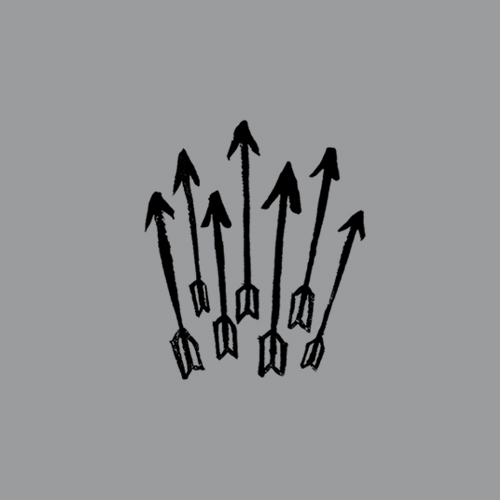 Matsumoto
High Five Records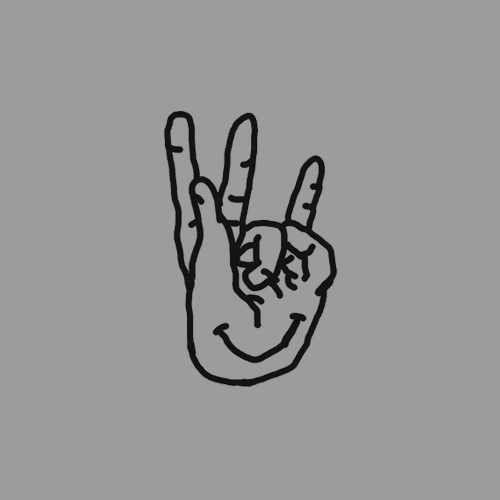 CA2M Jovenes
Trasmonte
A New Wrong Order
Davidelfin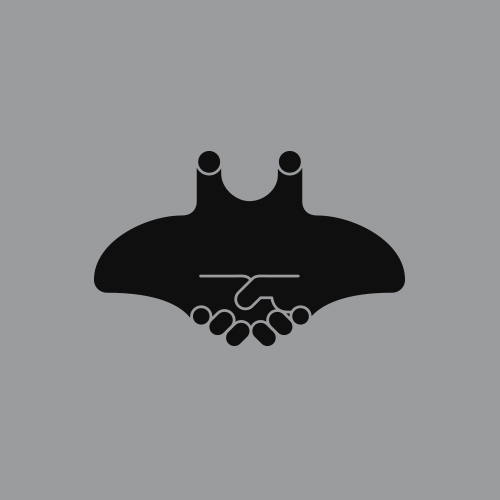 Club Bahía Tristeza